Illumaxbio, an innovator of precision point-of-care diagnostics, launches lumilite 8——a 10 inch high CLIA system with core-lab precision and ready-to-use reagents. We also offer OEM & ODM solutions and comprehensive tests such as cardiac, inflammation,fertility,thyroid and tumor marks.
The founding team has been working in the IVD industry for around 20 years, which has strong research & development ability and industrialization ability. Illumaxbio has an industrialization base of nearly 4000 square meters in Chengdu International Medical City and currently processes three technology platforms, namely, Automated CLIA system, Automated Multiplex Immunoassay system and laboratory automation.
By breaking through the upstream core components, integrating cutting-edge technology, and precise market positioning, we provide worldwide partners with 5A diagnostic system . (5A——Anytime,Anywhere,Anyone,Affordable,Accuracy)
Illumaxbio is constantly striving to be a global point-of-care innovator.
Patents:Our products are patented.
Experienced:Rich experience in OEM and ODM services.
Certifications:60+ CE certifications.
Quality assurance:100% mass production aging test, 100% material inspection and 100% functional test.
After service:24-hour on-site or online after-sales service, and provide regular technical training.
Support provided:Provide technical information and training support on a regular basis.
Modern production chain: (GMP) Class 100,000 Clean Room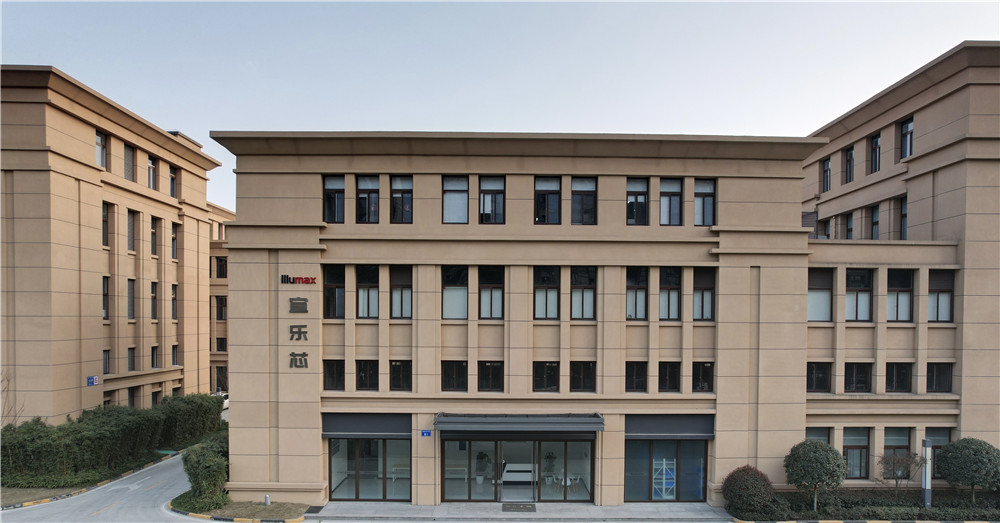 Vision
To be a global POCT innovator
Mission
Precision diagnostics within touch
5A—— Anytime . Anyplace . Anyone . Affordable. Accuracy
Values
Focus on clinical values and clinical needs
Because of reliability, so choose to trust; because of trust, so it's simple
Today's best performance is tomorrow's baseline
If not now, when? If not me, who?
Win-win cooperation for a better future
Xingpeng Zhang,the founder and CEO of illumaxbio, received BMEE from Xi'an Jiao Tong University, and MBA from University of Electronic Science and Technology of China.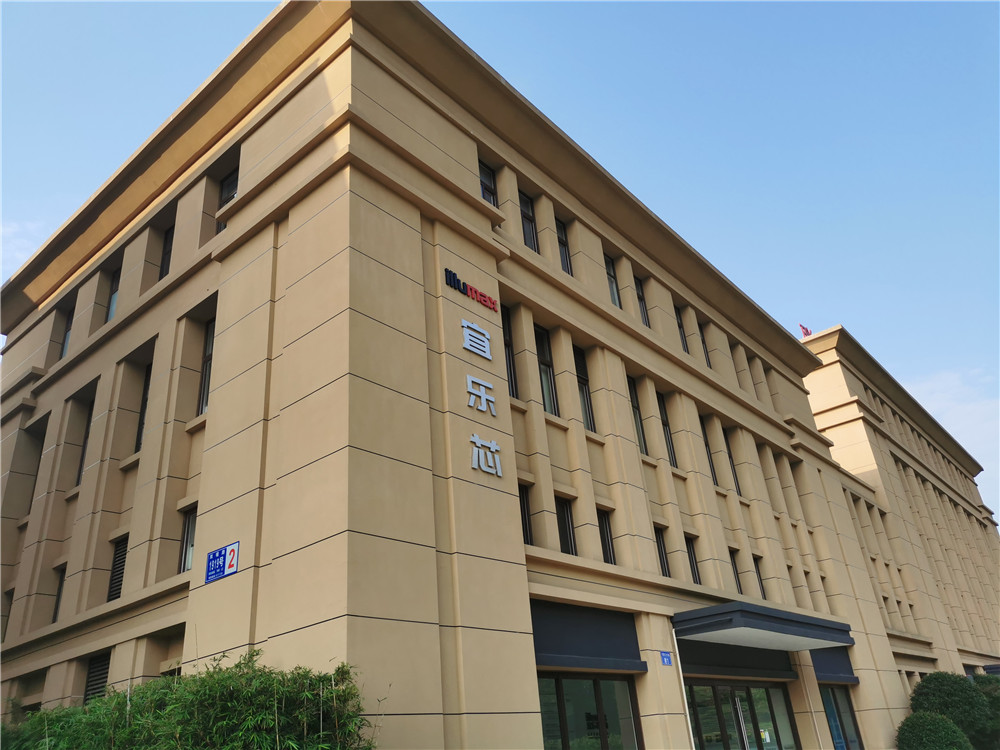 He has been engaged in the IVD R & D and manufacturing for 20 years.
The core team start their in-vitro diagnostic R&D career from 2006, they have comprehensive experience in CLIA system, flow cytometry, lab automation, clinical chemistry analyzer etc. They are committed to developing innovative IVD products for the global market.
▶ 2006 IVD career started
▶ 2018 Illumaxbio founded
▶ 2019 Fully POCT CLIA system developed
▶ 2020 Chengdu.Wenjiang production base opened
▶ 2021 Lumiflx 16,lumilite 8 Approved by NMPA, the smallest CLIA system delivered.
▶ 2022 60+ CE certification of single-dose chemiluminescence reagents obtained