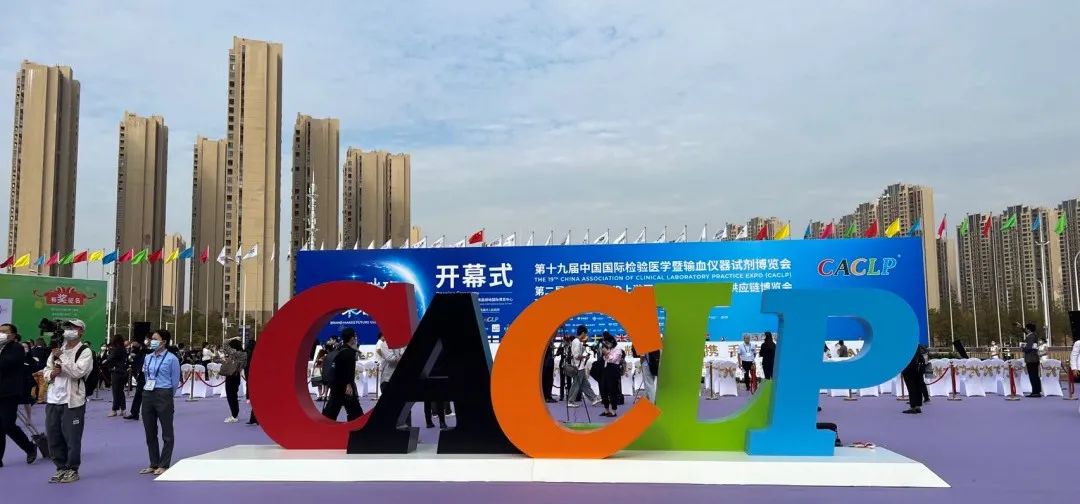 The 19th edition of China Association of Clinical Laboratory Practice Expo (CACLP) come to a successful conclusion on 28 March 2022 at the Nanchang Greenland International Expo Center in Nanchang city. As a world leading exhibition in in vitro diagnostic field, the 19th CACLP has attracted over 1,400 companies from all over the world to register for the 2022 edition.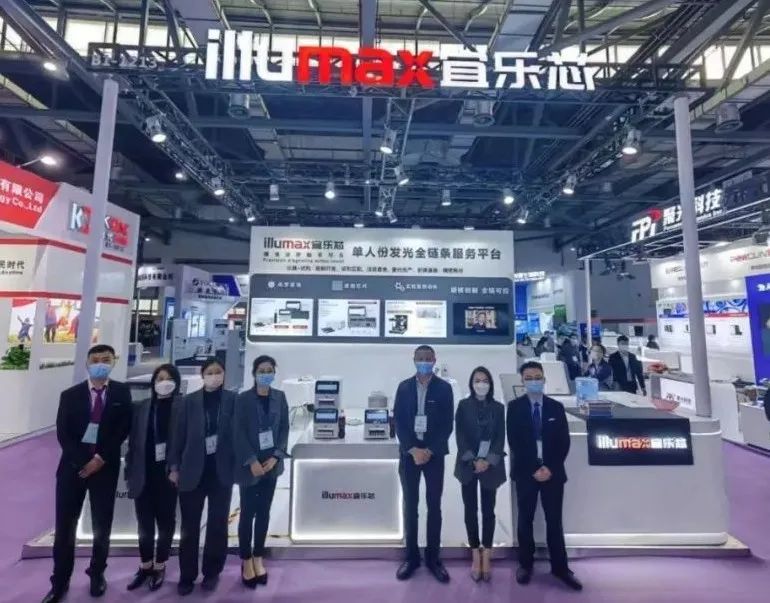 The IVD industry is still in a period of rapid growth. After more than a year of accumulation and waiting, thousands of enterprises are competing for excellence, with a wide range of new products, biochemical immunization assembly line, mass spectrometry solutions, laboratory automation, molecular POCT, etc. becoming new hot spots. Booths are becoming larger and larger, industrial design is greatly improved, and the degree of automation is getting higher and higher. Live broadcasting is starting to rise, and we media big players are all here…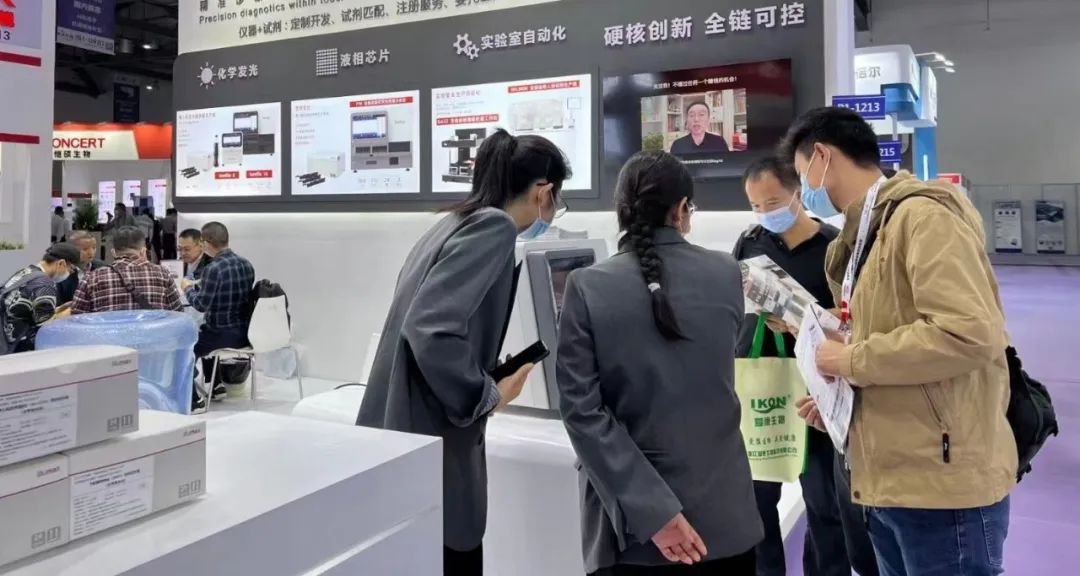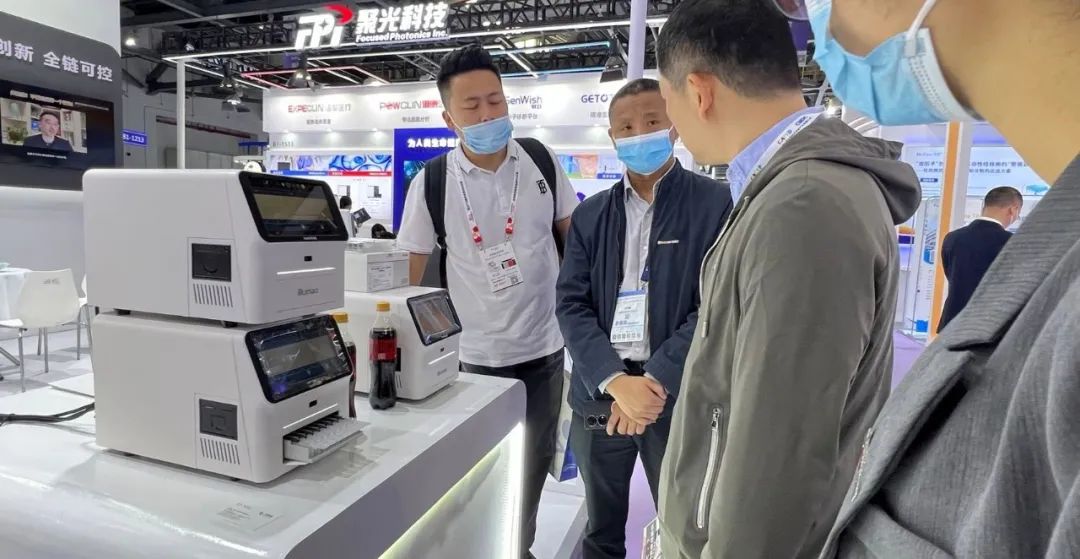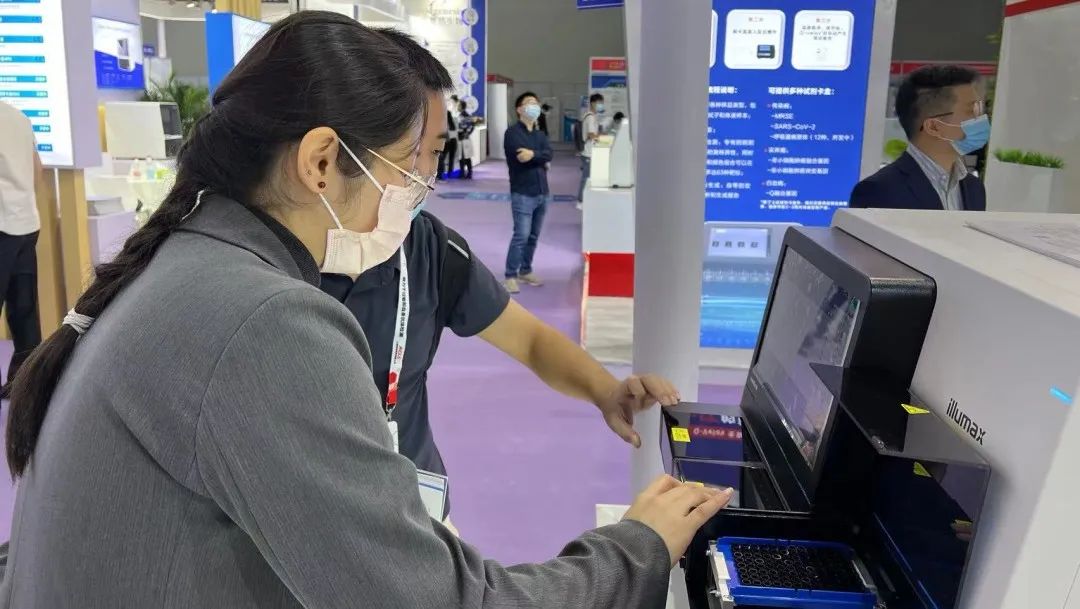 A couple of self developed products of illumaxbio appeared in the booth for the first time, and the booth maintained a high popularity. The scene was very hot and lively. Our staff are professional, open and enthusiastic to explain our products to the visiting customers. The world's smallest Lumilite 8 and the world's first liquid chip P16 are the most eye-catching, attracting many industry leaders to to have a look at it.
Satellite Meeting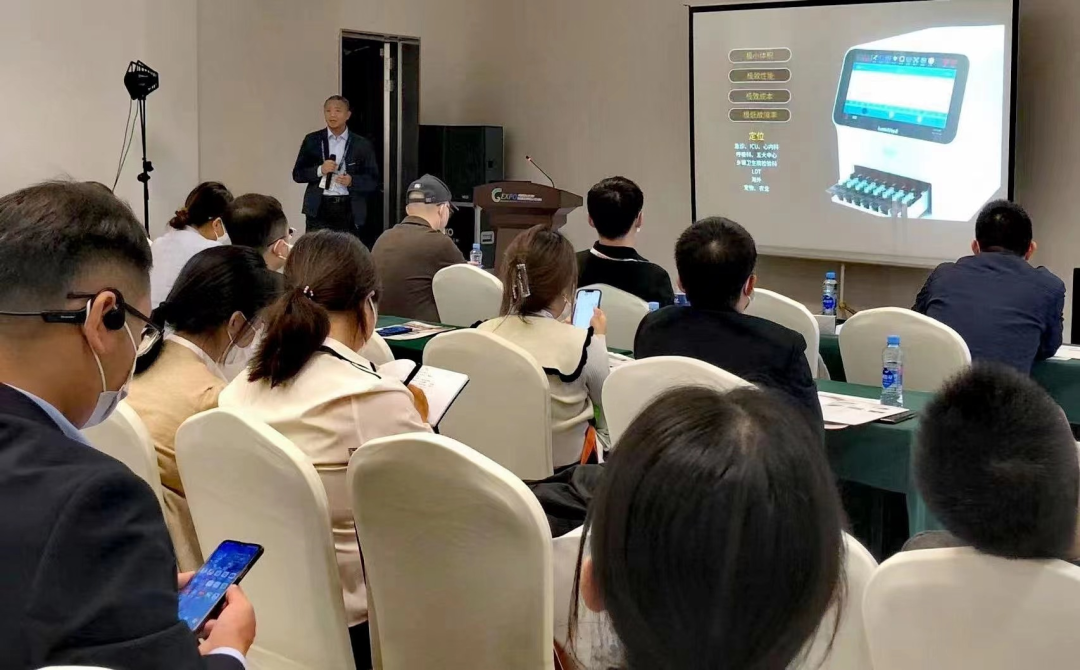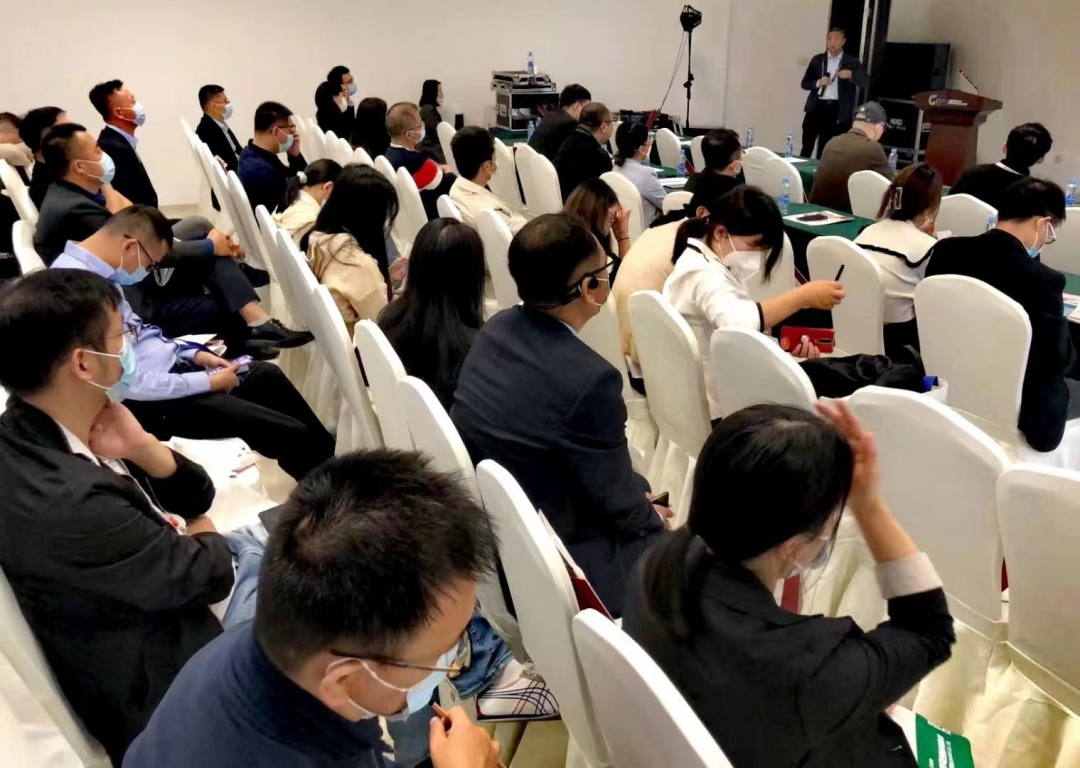 On October 27, illumaxbio held xPOCT — Global Ultrasmall CLIA Point-Of-Care System Press Conference & Partner Conference, and The World's First Fully Automatic Single-dose Liquid Chip System Press Conference.
Xingpeng Zhang, the founder and general manager of illumaxbio, shared it in person. The conference was well received, and all seats are occupied. There were many industry leaders and  elitesy. Many professional guests raised high-quality questions in the interactive discussion, from technical details to market positioning, and from the business model to the future of the industry, talking about the opportunities and challenges faced by China's IVD industry.
The 2022 CACLP has been successfully completed, and we would like to sincerely thank all the visiting customers and partners for your trust and support. In the future, we will continue to keep our original intention, strive to become an innovator in the global IVD segment, and provide customers with 5A products – Anytime, Anyplace, Anyone, Affordable, Accuracy. 
At the same time, we adhere to open cooperation and can provide one-stop products and services from instrument customization, reagent matching, CDMO to product registration. If you have interest in ourproducts, please feel free to contact us at any time!
---
Post time: Oct-28-2022