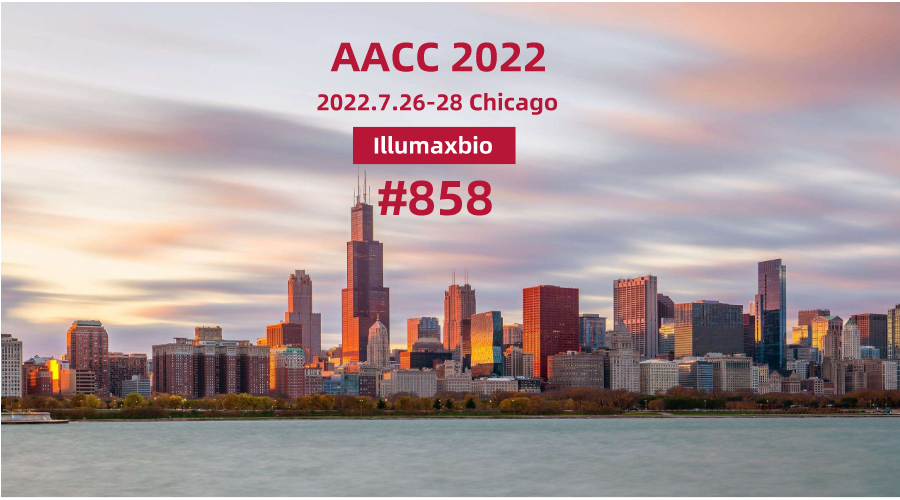 The 74th AACC Annual Scientific Meeting & Clinical Lab Expo will be held at the McCormick Place in Chicago from July 26 to 28, 2022.
Founded in 1949, AACC – clinical lab Expo is the largest and highest quality annual event in the field. It is held annually in different cities in the United States, gathering more than 20000 international medical professionals from 110 countries. At the same time, more than 200 special seminars will be held to showcase important research and cutting-edge technologies in the global laboratory medicine community. 
The 2022 AACC Clinical Lab Expo also featured 781 exhibitors and covered 246,700 net square feet. This dynamic exhibit featured cutting-edge tests from all laboratory medicine disciplines, including COVID-19 testing, artificial intelligence, mobile health, molecular diagnostics, mass spectrometry, point of care, and automation.
According to incomplete statistics, 119 Chinese local enterprises participated in AACC this time, accounting for 14.5% of the total number of exhibitors. According to the data of CACLP statistics in recent years, there were about 120 Chinese exhibitors in 2018, more than 136 in 2019 and 119 in 2022, which means that the number of IVD enterprises going to sea was basically the same before and after the epidemic, and the popularity did not decrease. Roche, Abbott, Beckman, Siemens, Antobio, YHLO, Sansure Biotech and other well-known enterprises at home and abroad will participate in the exhibition as scheduled.
Illumaxbio is committed to the research, development, production and sales of POCT systems for clinical immunology, clinical chemistry and molecular diagnosis. By breaking through the upstream core components, integrating cutting-edge technology, and precise market positioning, we achieve diversified competition and provide customers with 5A (Anytime, Anyplace, Anyone, Affordable, Accuracy) products. As a rookie enterprise focusing on POCT chemiluminescence, illumaxbio will debut at AACC (booth no.858) with star products, lumilite8 and lumiflx16, and sincerely invite global customers and partners to visit.
Booth Renderings
Exhibit Promotion
Lumilite 8 POCT CLIA System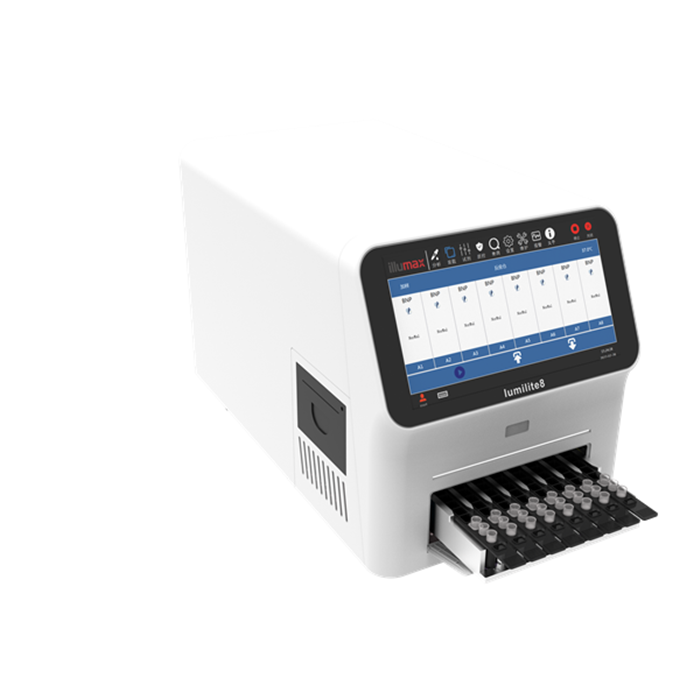 · A4 Size 10inch
· 12kg
·  8-channel parallel testing in 15 minutes
· CV≤5%
· No liquid system, no consumable, minimum maintenance
Lumiflx16 Automated CLIA System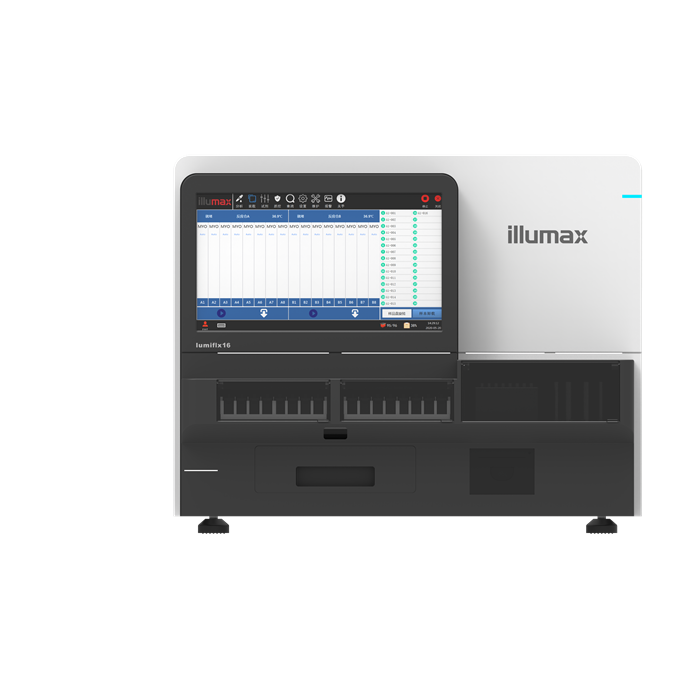 · 30 sample positions & crawler-style sampling
·  primary tubes
· 16-parallel testing in 15 minutes
· No liquid system, no consumable, minimum maintenance
100+ parameters available
Illumaxbio is right here waiting for your arrival! For more information, please visit our website http://www.illumaxbiotek.com or send email to sales@illumaxbiotek.com.cn.
---
Post time: Jul-25-2022